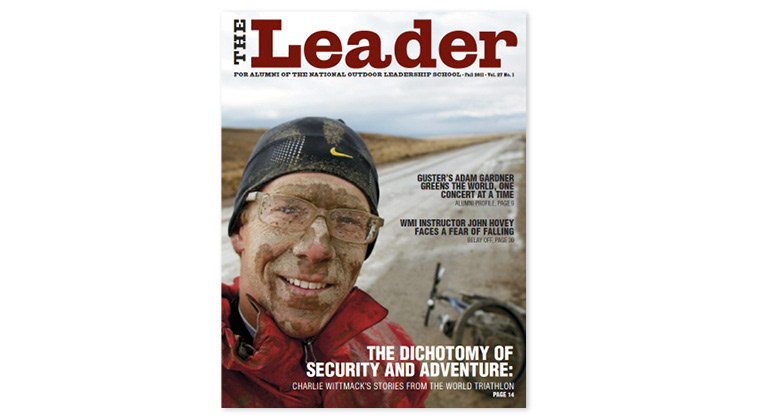 The Leader is printed 3 times a year with a circulation of 70,000. At 32 pages, it's a self-cover piece that's mailed to
NOLS
graduates around the world. 
I served as designer, art director, and production coordinator. I was able to stay within our annual budget while reformatting the entire piece in a significant redesign. Formerly a 20-page tabloid printed on newsprint, we upgraded the paper and print quality while also cutting costs by a third to allow for postage increases. 
The images here represent several issues of the publication, including the previous newsprint/tabloid format.