Our small in-house design team produced this trailer for a sermon series on the book of Ecclesiastes. I worked with our staff videographer to pace the storyline, select the location, and source the talent. I collaborated with our senior pastor on the concept and storyline and coordinated the shoot the day of—including planning for inclement weather. 

Videographer: Ben Becker.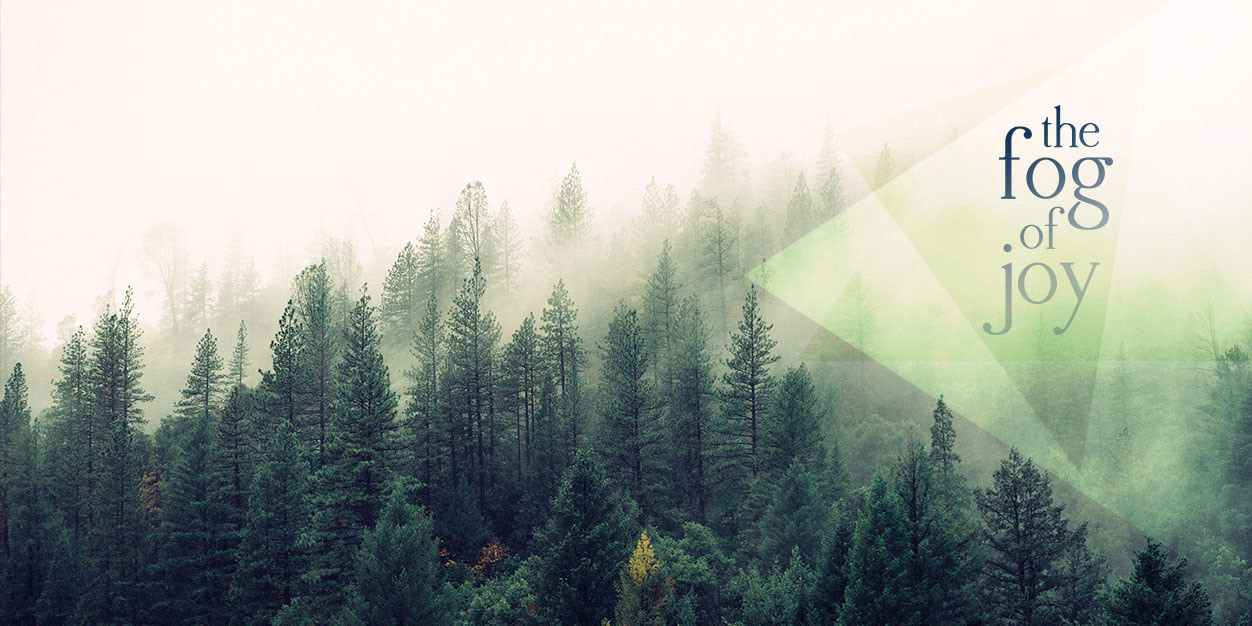 This next video highlighted the unique angle Bethany Community Church takes in approaching teaching. A team of pastors from six church locations study together weekly, exchange ideas and interpretations, and then share Sunday sermons separately. I served on-set for direction, interviews, and production assistance. As a hands-on client, I gave input to finesse the final product into something we could use at each of our six locations during this sermon series on church health and what makes this rhythm unique. Videographer: Matt Gebhart.
​​​​​​​
We came across some unfinished video footage to create this next video. I engaged in a highly collaborative process with our production company to ensure it fit well within the series

. 

Video by: Armory Pacific.